Think Green...

Save Energy

Constant Controls is a highly motivated and skilled company with 20 plus years of combined HVAC mechanical and controls experience.

Our technicians create customized control strategies to work with your HVAC equipment to prolong life, ensure safe and efficient operation, improve occupant comfort levels and most important Save Energy!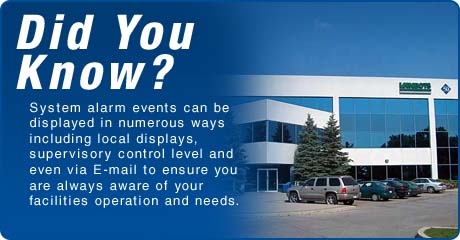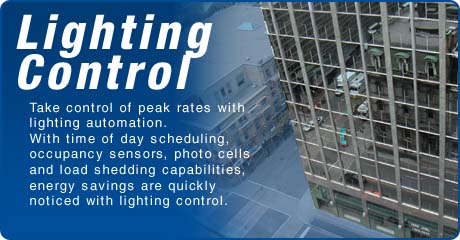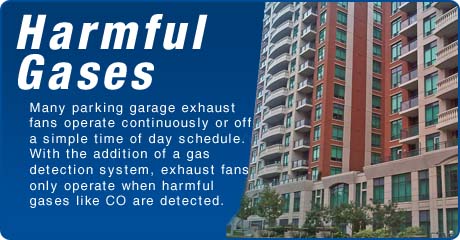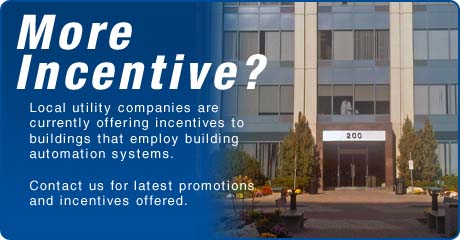 Constant Controls is an authorized Johnson Controls system installer with the ability to integrate and support the product line.
Constant Controls building automation systems are designed by HVAC mechanics to ensure the buildings HVAC equipment operates at peak efficiency while maintaining proper operational boundaries.
Building Automation Systems are complimented by state of the art graphical interfaces which make it easy to navigate, view and control your building. Systems are accessible locally, over the web or even on your Mobile Data Phone.